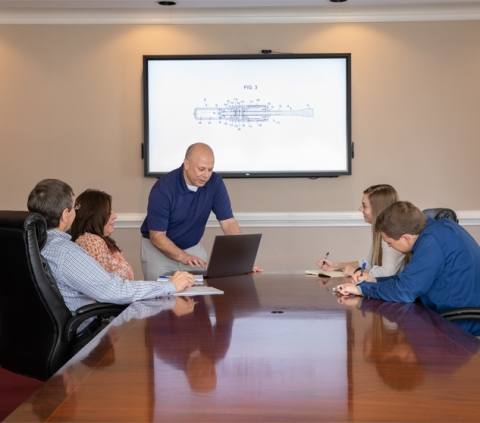 Design —
We Design for Manufacturability & Clinical Usability
Our engineering team is comprised of highly skilled and multifaceted individuals having the ability to think creatively and convert their novel ideas, concepts, and designs from functional prototypes to finished products. We focus on clinical usability and design for manufacturability.
Our current patent portfolio includes a combination of over 130 active domestic and foreign patents. These patents testify to the excitement and spirit of creativity Atrion's talented team brings to every project. 
We recognize that our response to critical feedback from end user medical professionals is essential to the success of any medical device. To assure end user needs are met and obtain the best possible result, Atrion has established strong working relationships with healthcare professionals. These healthcare professionals provide critical user insight as the development process unfolds.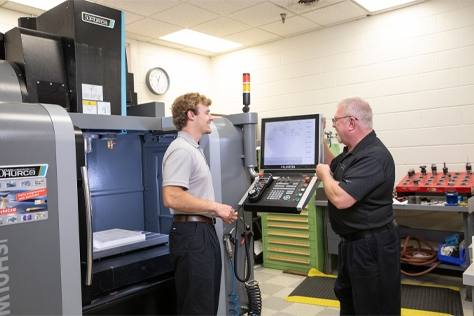 Manufacturing engineers and operations specialists are involved early in our design process. A product can be fully functional in the clinic, but if it cannot be produced economically, it will not make it in the market. Our teams work closely together to ensure our products can be manufactured efficiently.
Software tools employed by Atrion's engineering staff include SolidWorks®, AutoCAD®, SolidCAM, Moldflow®, and Plastics Insight®. Our rapid prototyping procedures include additive manufacturing, on-site precision CNC machining and in-house built sample molds in addition to traditional skilled machining technologies and fabrication methodologies.